This article first published in the Financial Times. 
Support homelessness charities and send your money to where it's really needed
It is the classic Venn diagram: not everybody who is homeless is a beggar, and not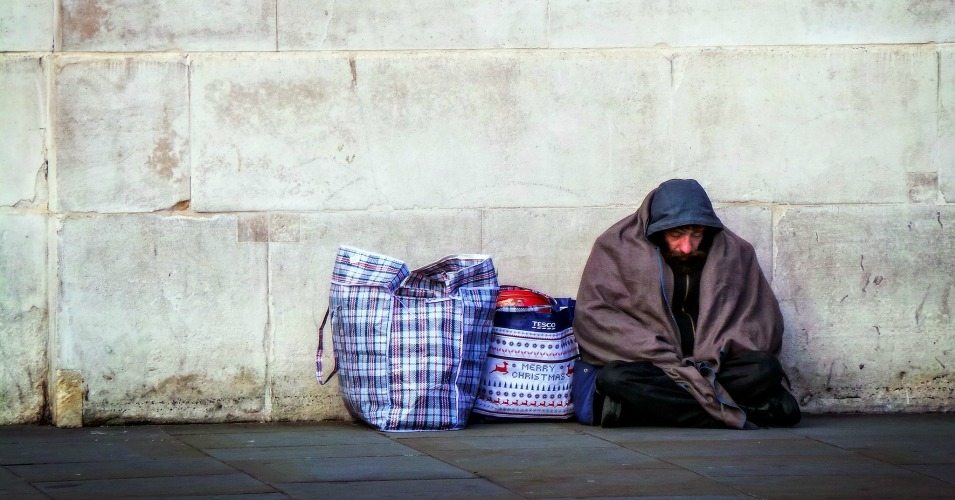 everybody who is a beggar is homeless. Rough sleeping is different again: rough sleepers are a small proportion of homeless people; some of them beg and some don't.
Crisis, the homelessness charity which this week marks its 50 birthday, says 114,780 people were homeless in England during 2015-16. Perhaps as many as 34,500 people sleep rough in England in any year; around 4,000 a night. Crisis says that for every rough sleeper, there are 100 people in hostels, and 1,100 households in bed and breakfasts and overcrowded accommodation.