Clearly, communities and charities are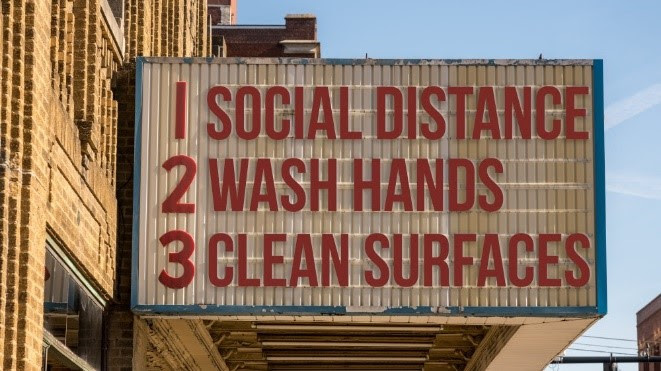 under great strain at the moment. A vast number of people in the UK have less than one week's savings. Charities are doing all manner of work, and the crisis is expected to cost them at least £4 billion(!)
Please give.
The National Emergencies Trust was set up after Grenfell Tower to co-ordinate donations after disasters. It has now launched a Coronavirus Appeal. Funds will be distributed to local charities through UK's network of Community Foundations.
The Big Give will double your donation to it: please give here.
If you can donate more than £50K, or know anyone who could do so, The Big Give can use this as 'champion money' – for the pool of matching funds – and thereby encourage more people to give. (There is evidence that the offer of a match encourages more donations.)
Anyone who'd like to be a champion, please get in touch and I will connect you with them.
Some funders are giving way more than their normal budget in order to cope with this crisis: for instance, on Friday, Indigo Trust, a private UK family trust, gave 250% of its annual budget as an emergency measure: see here.
Please forward this message.
---
If you already have grants in-play
Please consider removing any restrictions from them: organisations need flexibility to respond to fast-changing circumstances on the ground without needing to negotiate with funders. (This is always true, and hence Giving Evidence recommends that gifts are almost never restricted – see here – but it's particularly important right now).
At least 40 foundations have signed the US Council on Foundations' Pledge to that end: it's detailed below.
---
Other useful things at this time:
1. The evidence about Covid-19

Our friends at the EPPI Centre at UCL have mapped the available evidence so that people can find it easily. It's here. They're continuing to update it.
2. How to tell if you've got it
Quite a few conditions can be signs that you've got it: 
3. This bug and crisis will be here for a while yet
It will only start to decline in May / June, according to the FT.

The countries which have reduced the growth have had way stricter measures than the UK and US have now. The FT produces this graph most days.

4. Tip for staying sane: Online dinner parties!
Caroline Fiennes held one of these (as have loads of other people, presumably) – and it got covered in the Washington Post!
---